Posts Tagged 'Science'
The Popular Science Editor was a long-running American periodical intended to educate children of the wonders of science. Edited by Charles Ray, who himself had no scientific training, it covers a spectrum of topics from mechanics and electricity through to geology and astronomy. Articles are frequently accompanied by marvellous illustrated diagrams, though no illustrator is typically credited.
Meteorology features heavily. Below are images from editions published between 1935 and 1936.
New Scientist's Culture Lab blog is one of our favourite places on the web to read about the intersections between art and science. They were kind enough to cover our recent London showcase, featuring some background on the piece and an astute observation of the similarity between Variable 4's weather station and Futurama's Bender
It also features Culture Lab's first ever podcast, in conversation with James about the piece. Listen here.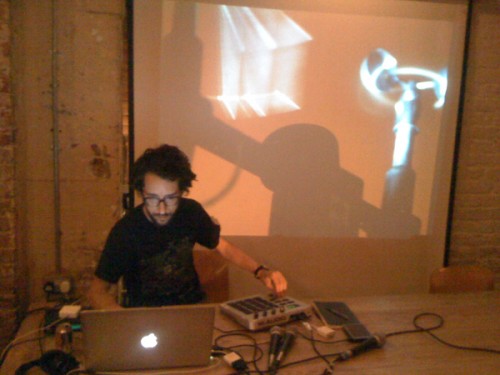 Another interview has also been published recently on Dazed Digital, alongside some staggering photographs by Drew Cox. Read here.
Some exciting plans are also emerging for Variable 4's next appearance, in the changeable autumn. More on this very soon.