News Archive
We've been in Portland the past few days on our latest residency trip in preparation for Variable 4 Portland Bill, taking place this autumn as part of the excellent b-side arts festival. As the first time we've been on Portland in fine weather, it's been a great opportunity to get a sense of how the atmosphere changes over the year.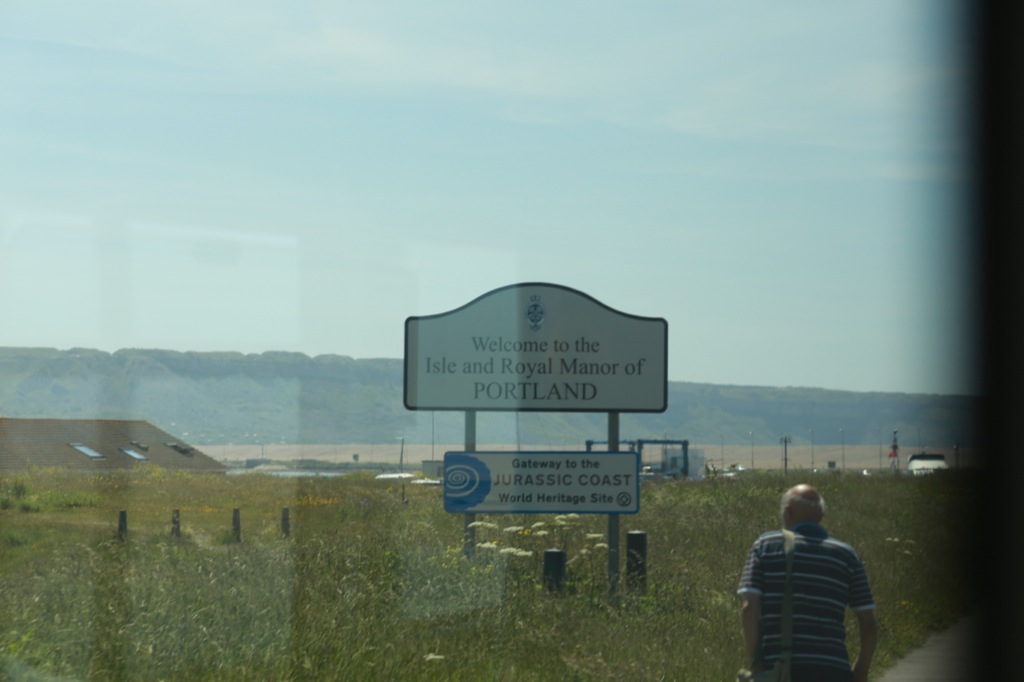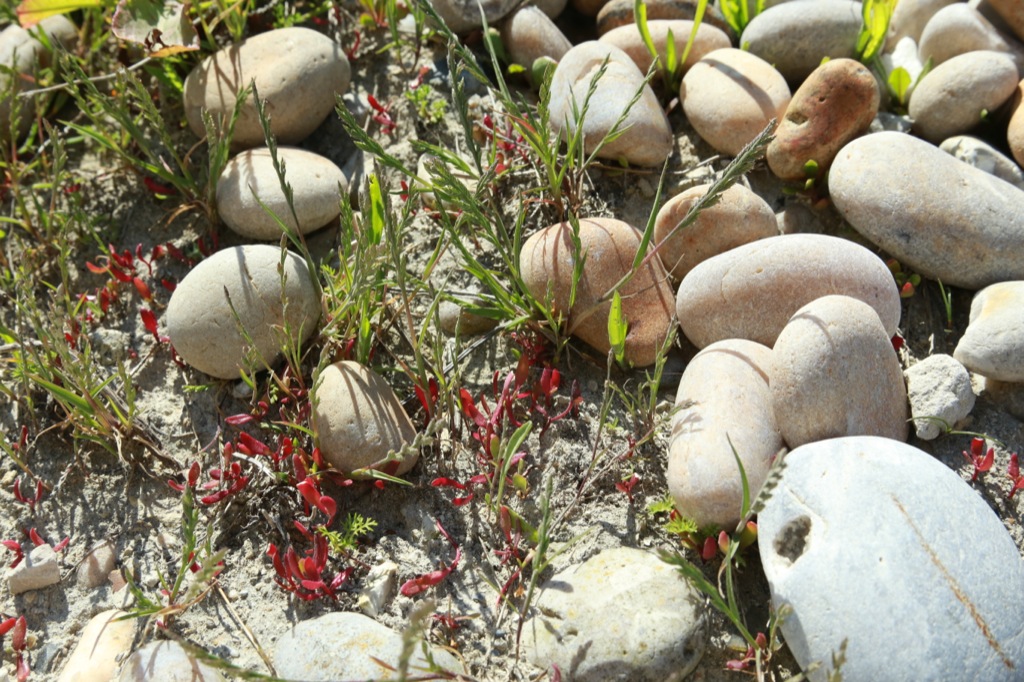 We also had the opportunity to meet Paul Soulellis, another artist in residence as part of b-side. Paul is producing a wonderful-looking publication, created through meeting and exchanging stories with Portland residents — when we said goodbye, he was leaving in search of the flock of wild goats that inhabit one side of the island.
About Variable 4
Variable 4 is an outdoor sound installation that translates live weather conditions into an ever-changing piece of music, using weather sensors and custom software to generate and recombine thousands of musical fragments. Read more about the piece...