News Archive
The forthcoming edition of Variable 4, in Portland Bill this September, is part of an excellent art programme by b-side festival. Countless other events, performances and installations are taking place across the week, by an array of disparate artists all of whom are working in close engagement with the site and landscape.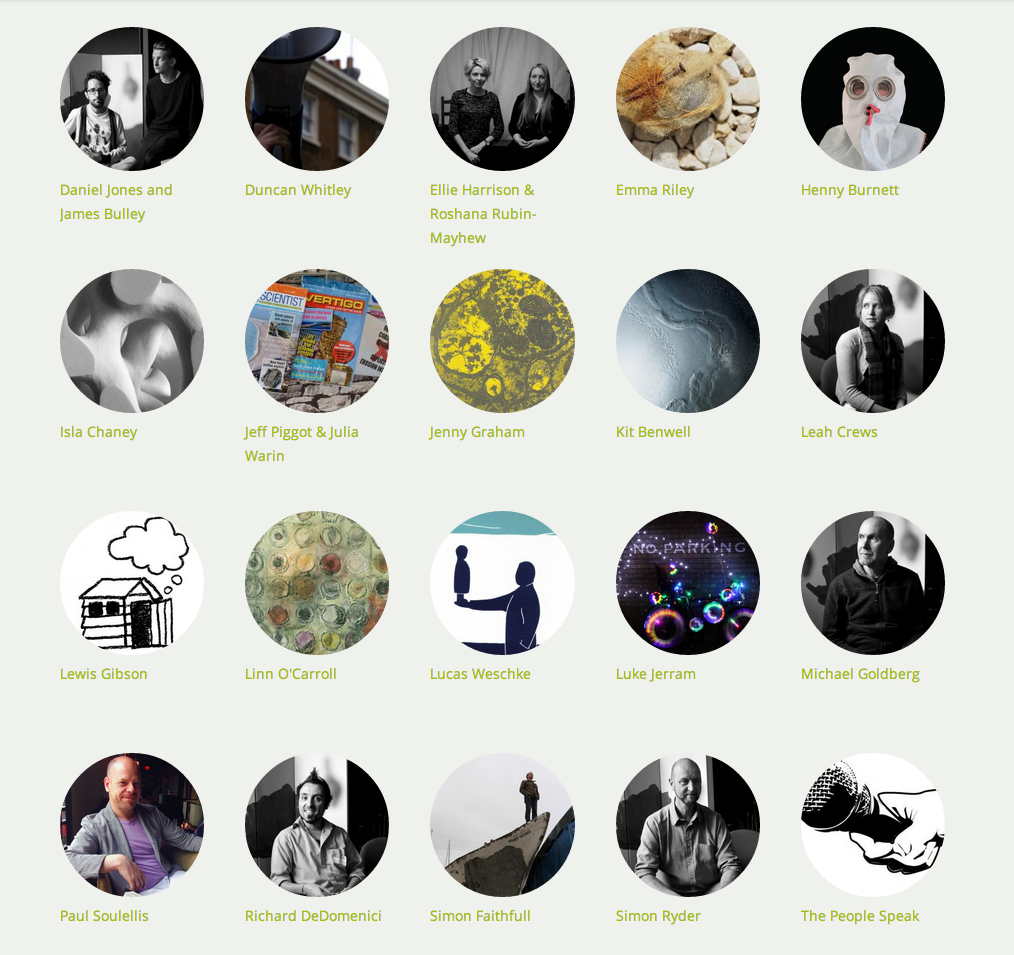 It is a rarity of an event, expertly curated by a team with acute sensibilities for site-specific work — we urge visitors to dedicate some time to see the events taking place on and around Portland.
About Variable 4
Variable 4 is an outdoor sound installation that translates live weather conditions into an ever-changing piece of music, using weather sensors and custom software to generate and recombine thousands of musical fragments. Read more about the piece...